1. Does the Skytrax allow tail numbers to be displayed on Aspen/IFD?
Yes, SkyTrax 200 traffic does contain tail numbers. Tail numbers are displayed on the IFD. I don't think Aspen shows tail numbers, but maybe there's an option. That's a question for Aspen.
2. Does Skytrax use colors to show traffic threats (yellow, red)? Give any voice alerts?
Skytrax 200 doesn't determine the color, that's the display. The IFD will display TA traffic using yellow, non-TA traffic using cyan, and ground traffic using brown. SkyTrax 200 does not generate aural alerts.
3. Anyone have any pics of your Aspen displaying Skytrax traffic?
I took some pictures this morning on our airplane showing IFD and corresponding Aspen presentation. See below.
4. Any chance of a new Avidyne transponder like the GTX345 coming out?
Never say never, but don't hold your breath.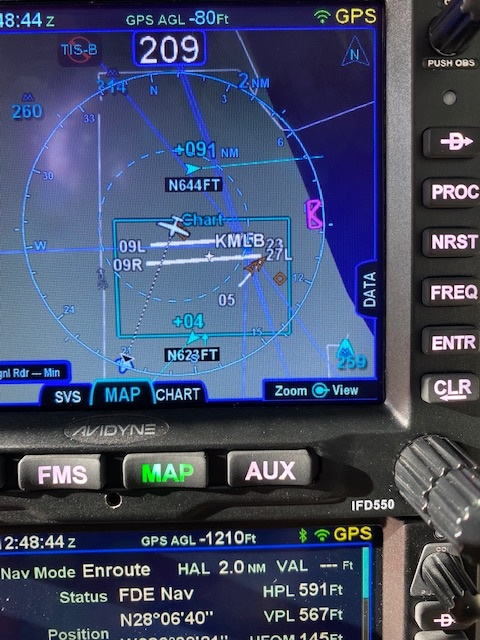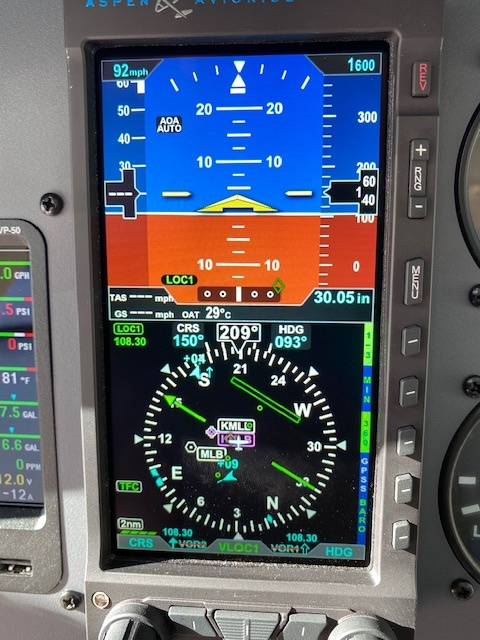 Edited by AviSteve - 15 Sep 2023 at 11:16am